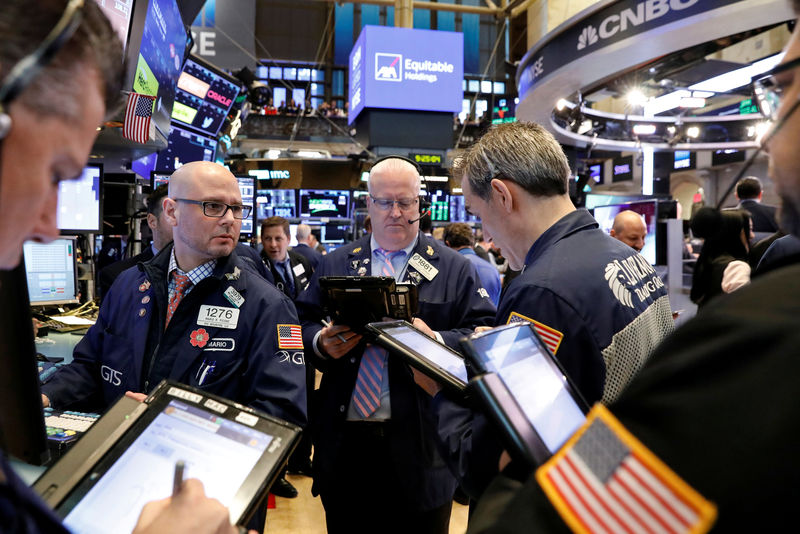 By Medha Singh
(Reuters) - U.S. stock index futures rose on Tuesday on signs of further progress in trade talks between the United States and China as the world's two largest economies pull back from the brink of a full-blown trade war.
The stock market has generally been volatile this year on a combination of factors including the fear of higher inflation spurring faster U.S. interest rate hikes and worries over a global trade war.
While investors may be relieved over the easing trade tensions, many U.S. government and industry officials view President Donald Trump is backing off from his tough stance against what they see as China's unfair trade and market access practices.